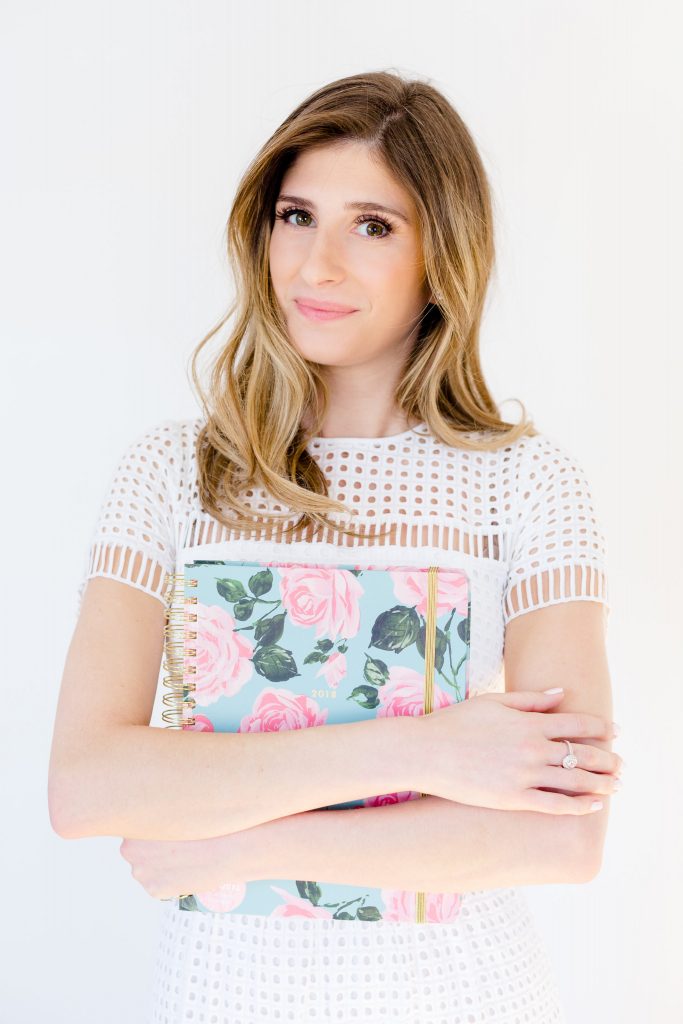 Get in touch with Rana today to book your next wedding consultation!
She'll walk you through the design process to make it as easy & seamless as possible.
Wedding consultation appointments can be made after store opening hours.
Address
2280 Blvd. Marcel-Laurin, Mtl H4R 1J9
For other inquiries:
Contact us to place an order!
DETAILS
2280 Blvd. Marcel-Laurin, Montreal, Qc  H4R 1J9
+1-514-334-8989 (Canada)
+1-917-819-5636 (USA)
OPENING HOURS
Monday – Saturday 10:00 am – 5:00 pm
Sunday Closed
*Bridal appointments can be booked in the evening, after store opening hours