About Us
At Aura Design, we understand that our people are our greatest asset. Energetic, outgoing  and creative, we are dedicated to working hard together towards one goal: collaborate with you to create a vision that will bring to life your dream wedding. 

We recognize and appreciate the vibrant, timeless and elegant beauty of flowers. A table, tent, or ballroom can be transformed by the addition of flowers. With an intricate floral arrangement, a tablescape with an understated tablecloth and simple settings can morph into something far more opulent. Flowers are a feast for the senses: vivid colors, unique textures, and signature scents all come together to transform your moment, leaving you with unforgettable memories. Flowers do more than just delight your senses- they also tell a story. Whether playful, elegant, organic, or tailored, they are a form of self-expression for us and ultimately for you.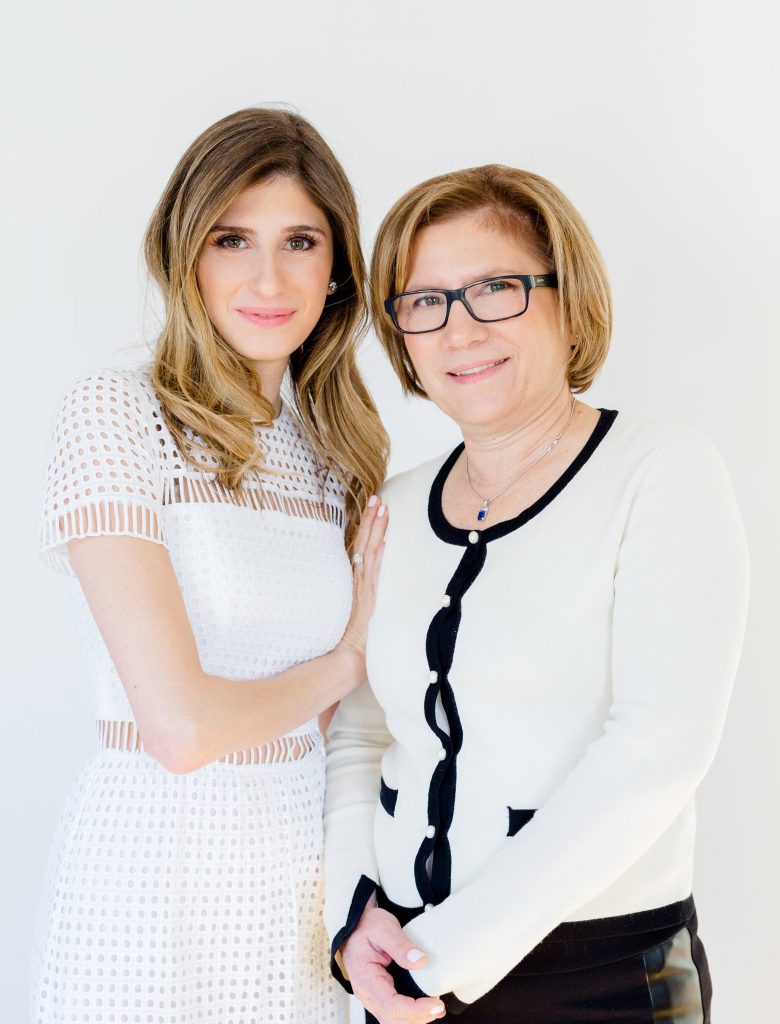 The Founders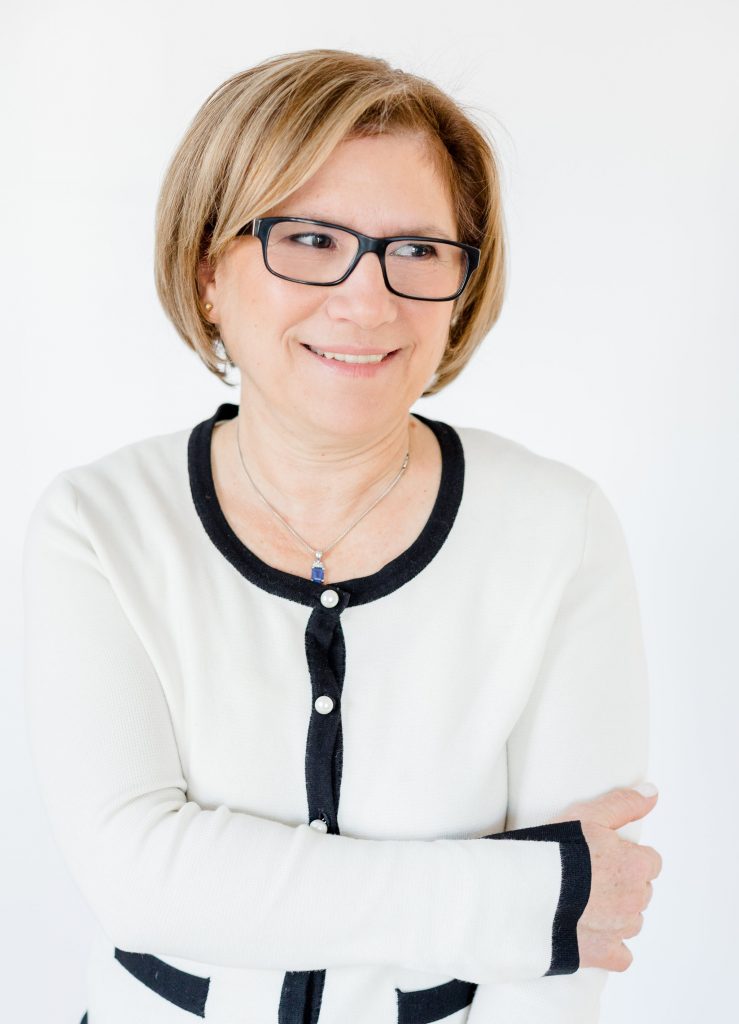 Meet Grace
Twenty years ago, when Grace considered the idea of becoming a floral designer, she never imagined that, what was then a newfound love for flowers, would become her dream career. Ever since, she has been creating memorable floral arrangements, tailored and unique to each of her clients.
For many years, her art was created at home until she opened her first store in the summer of 2010. This physical location would mark the milestone of her passion becoming a business.
Five years later, Aura Design expanded to a new and bigger location including an atelier and a warehouse.
Today, Grace works with a talented team of people and their art has been featured in countless magazines such as Martha Stewart Weddings, Wedluxe, Elegant Wedding magazine and many more!
Meet Rana
Rana is Grace's daughter. Young graduate from University of Montreal with a degree in Biology, she always appreciated the entrepreneurship of her mother and was inspired by the timeless beauty of the work being done at Aura Design.
Post graduation, she joined the team full time, investing her time and energy in redefining Aura Design's brand. From creating a new logo, to redesigning the website and marketing content, Rana brought recognition to the name and expanded the company's network. She has been fulfilling the roles of project manager, marketing director, consultant and brand ambassador.
Contact Rana today to schedule an appointment for your wedding consultation at (438) 994-2160 or by email rana@auradesignonline.com